This website article has a Floating Menu App opportunity that can make it possible when you want to access something right away on your mobile phone.
You can pin a floating icon on the home screen of your mobile display or always float. Whenever you move it right side, left side, up and down, each side can match each option, which is absolutely unique.
That is, you can pin four different options in total four directions, and you can pin one option when you click directly on that button, all these are helpful for you.
Note: Floating Menu App is an application found through Play Store which is more special.
How does Floating Menu App work?
With this application, you can access the options you need instantly and open them with a single click.
For example, if you use WhatsApp frequently, you can set WhatsApp to open when you swipe to the right while tapping once to view the float can be used to take a mobile screenshot. So, it is helpful for many such things and has additional features.
Is this a good Floating Menu App?
Mandatory is one of the best applications because it is an application found through the play store.
Apart from that this Floating Menu App is currently used by more than 100,000 people and it is only seven MB in size, so it does not overload the mobile.
Must Read: More importantly this is one of the applications that came out after following a good policy in the play store.
---
Play Store Details Of Floating Menu App
| | |
| --- | --- |
| Official Site | Play Store |
| Use Of The Application | Shortcut |
| Nowadays Installs | 100K+ Downloads |
| App Size | 7MB |
| Offered By | xkqxx |
| App Policy | https://github.com/ksxkq/FloatMenu/blob/master/privacy.md |
| Website | NA |
Floating Menu is an app based on gestures. It lets you do your everyday work on your phone with one hand.
If you need to switch frequently between apps
If you think the home key, back key, or recent key is inconvenient to use at the bottom of the phone
If you want new messages to quickly read the message
If you want more quick operation: screenshots, pop-up menu, end application, and so on
More Floating App
This app uses Accessibility services.
This app uses the Device Administrator's permission.
How FloatingMenu can help users with disabilities use Android devices and apps?
For people with disabilities hand, FloatingMenu can trigger navigational functions anywhere with one hand. And it can switch apps, read new messages, and launch apps that can hardly be controlled by one hand.
More Details Of iPhone Wallpaper App
| | |
| --- | --- |
| Nowadays Reviews | 1.76K reviews (4.2 Rating) |
| Released On | Mar 5, 2015 |
| Address | Sichuan Chengdu |
| Contact | [email protected] |
The lock screen function needs Device Administrator permission, and we only use this permission for this function.
---
Similar Apps List: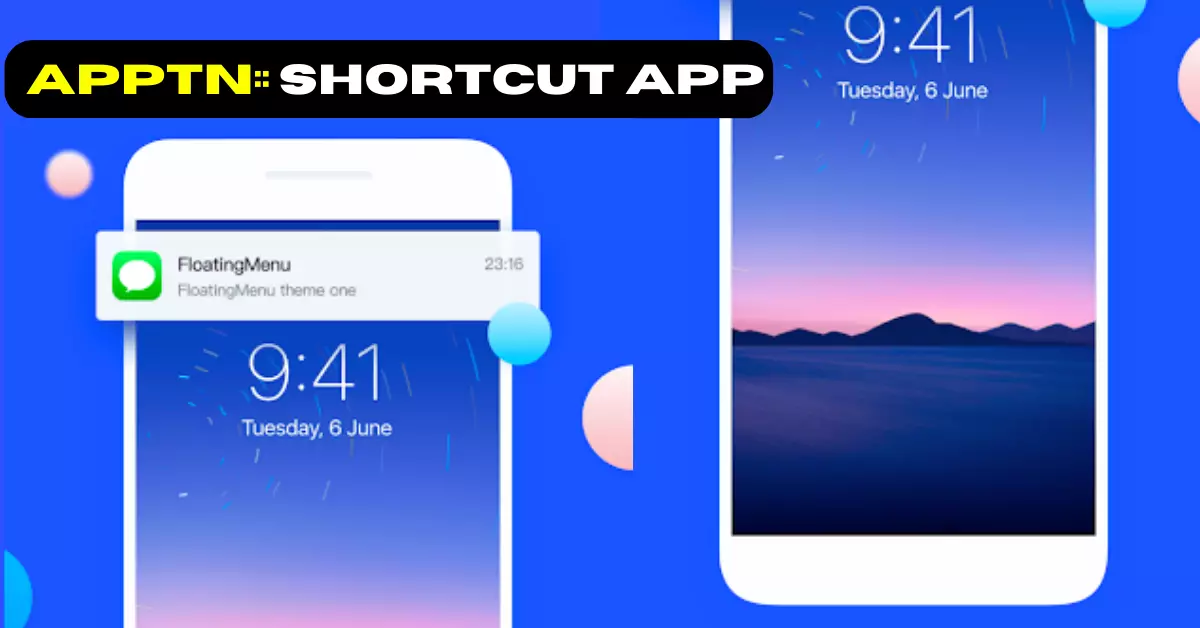 How to download bottom navigation with a floating action button mobile app UI?
Downloading this application is very easy, you just go directly to its home page and download the Play Store website. Keep reading our information so that you can take advantage of it while traveling.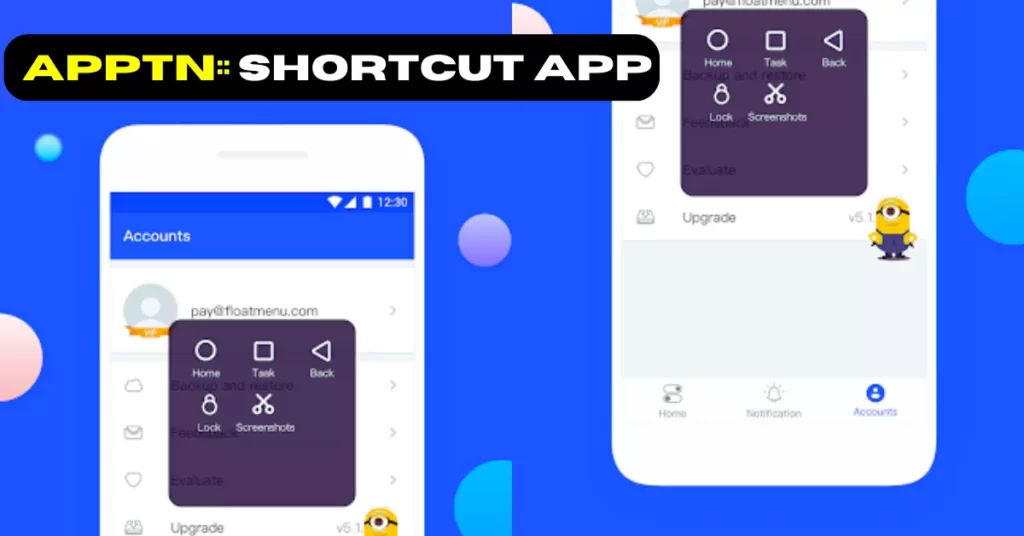 Let's talk about the float navigation bar in mobile apps!
We have provided many such floating navigation bars in mobile apps and this article will give you a chance to see them.
So, we hope that all these will be helpful for you and we are waiting for your best feedback. So, post your best opinion in the comment box and we will reply soon.